Integrate your Cruise Supply Chain into an online network of Carriers and Warehousmen that are on demand.
Tech-Enabled 3PL Solutions For Your Cruise Logistics Needs
A cruise line is a company that operates cruise ships that operate on ocean or rivers and which markets cruises to the public. Cruise lines are distinct from passenger lines which are primarily concerned with transportation of passengers. Though cruise packages provided by cruise lines vary, there are some features most have in common, such as accommodation, all meals and entertainment. They may include alcohol and shore excursions, sometimes on additional payment.
Among cruise lines, some are direct descendants of the traditional passenger lines, while others were founded since the 1960s specifically for cruising. The business has been extremely volatile; the ships are massive capital expenditures with very high operating costs, and a slight dip in bookings can easily put a company out of business. Cruise lines frequently sell, renovate, or simply rename their ships just to keep up with travel trends.
A wave of failures and consolidations in the 1990s has led to many companies being bought by much larger holding companies and to operate as "brands" within larger corporations. Brands exist partly because of repeat customer loyalty, and also to offer different levels of quality and service. For instance, Carnival Corporation & plc owns both Carnival Cruise Line, whose former image were vessels that had a reputation as "party ships" for younger travellers, but have become large, modern, yet still profitable, and Holland America Line, whose ships cultivate an image of classic elegance.
A common practice in the cruise industry in listing cruise ship transfers and orders is to list the smaller operating company, not the larger holding corporation, as the recipient cruise line of the sale, transfer, or new order. For example, Carnival Cruise Line and Holland America Line are the cruise lines whereas Carnival Corporation & plc and Royal Caribbean Cruises Ltd. are considered holding corporations . This industry practice of using the brand, not the larger holding corporation, as the cruise line is also followed in the member cruise lines in Cruise Lines International Association (CLIA) and the member-based reviews of cruise lines.
Sign Up for
Go AssetCo.

Newsletter
Get weekly insights into all things freight, delivered right to your inbox.
What Logistics Services Are Included?
No account is too small and no destination is too far. We are here to help you succeed in managing all your Local Deliveries, Container Drayage and Full Truck Load Nationwide Needs. We will be your Online Management System that will hold all your data and keep you organized while you build your business.
Various equipment types like dry van, temperature controlled, over-sized and flatbed. We offer Nationwide Trucking Services all 48 States.
Find Local Delivery Companies for any state. Manage Carriers who offer Local Milk Runs with 16 Ft, 26 Ft, and Box Vans in any city across the USA.
We have over 2,500,000 sq. ft. of flex space warehousing solutions nationwide. Search any carrier profile, see the amount of space, and what warehouse services they offer. Negotiate online. E-Commerce, Retail Distribution and Overflow.
Find Carriers across all terminals in the USA that can handle container drayage from port to your warehouse. Carrier Profiles will include a number of trucks, chassis and accessorial's like hazmat, overweight and bonded.
Our transportation management system will manage all your LTL, FTL, and FCL
Carrier Onboarding: Manage Safer, Compliance, Insurance and Hours of Service in one TMS
Loadboard- Manage Quotes, Bids and Spot Market Rates in one TMS
Track & trace – visibility into your full supply chain with 24/7/365 access to your loads
ERP- Manage paying all your carriers and manage claims in one TMS.
Direct Match Between Shippers and Carriers
Shippers can create a tailored network of carriers per lane for multiple modes of transport. Go Truck Hub's growing nationwide network directly connects you to certified carriers:
Detailed Carrier Profile of each Carrier
DRAYMEN
FULL TRUCK LOAD
LOCAL DELIVERY
WAREHOUSEMEN
Choose between Full Truck Load, Container Drayage or Local Carriers
Dedicated Shipper Representatives can help you from start to finish.
Say Goodbye to Hidden Broker Fees
Receive rate confirmations directly, creating a more transparent relationship with carriers
DRAYAGE LOAD 10% Administration Fee
FULL TRUCK LOAD 5% Administration Fee
LOCAL DELIVERIES 8% Administration Fee
WAREHOUSING 10% Administration Fee
Shipper Representatives working directly with your account at no HIDDEN FEES
Fully Managed, 100% Guaranteed Payments
Open up a credit line of 30 days with Go AssetCo

Automatic invoicing with all documentation attached per load
All loads are paid by Go AssetCo

Select when you want to receive your payment using our flexible Direct pay option
Select the Carrier & Service Level Required
Dedicated team ready to handle your requests, provide quotes, compare rates, select LTL carriers, Drayage Carriers or Full Truck Load Carriers. Profiles per Carrier as well as any Carrier who has warehouses you can also see this on each carrier profile. Create bills of lading, and handle all booking and management of your shipment.

Our experts will proactively track, communicate and resolve issues every step of the way.
Type of service you can expect: Full Truck Load, Container Drayage, Local Deliveries and Warehousing.
Learn more about the ways in which our innovation is helping evolve expectations for businesses and manufacturers alike.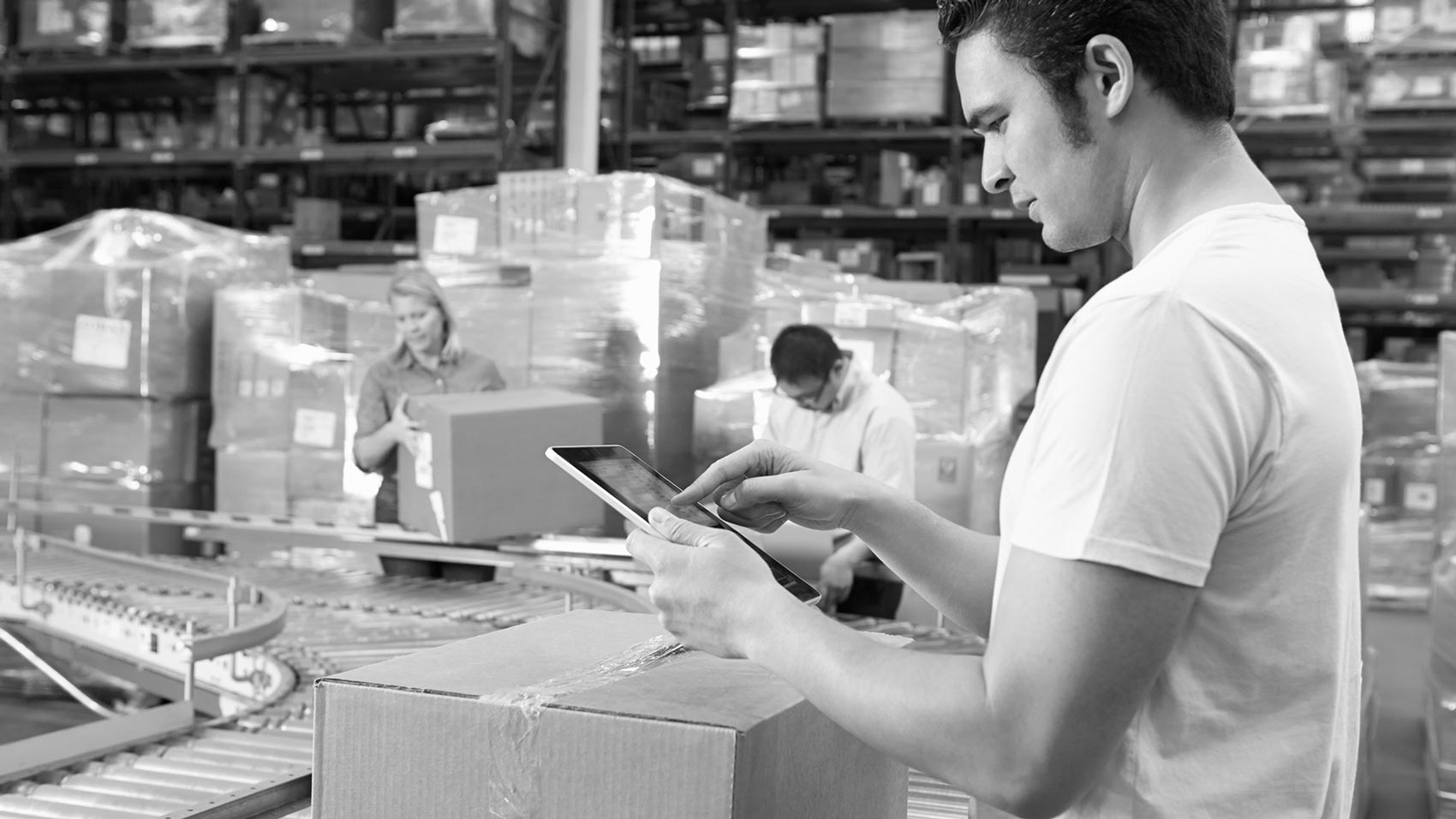 Technology
Fulfillment services are more essential today than they have ever been. The online shopping boom has been the last lifeline
Read More »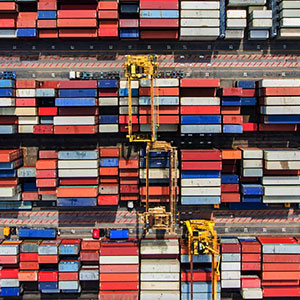 Drayage
When choosing a drayage provider, you must find a company that is right for you. With a market as saturated
Read More »
LTL
In every industry, some companies provide dependable good quality service, and others do not. The trucking industry is no exception.
Read More »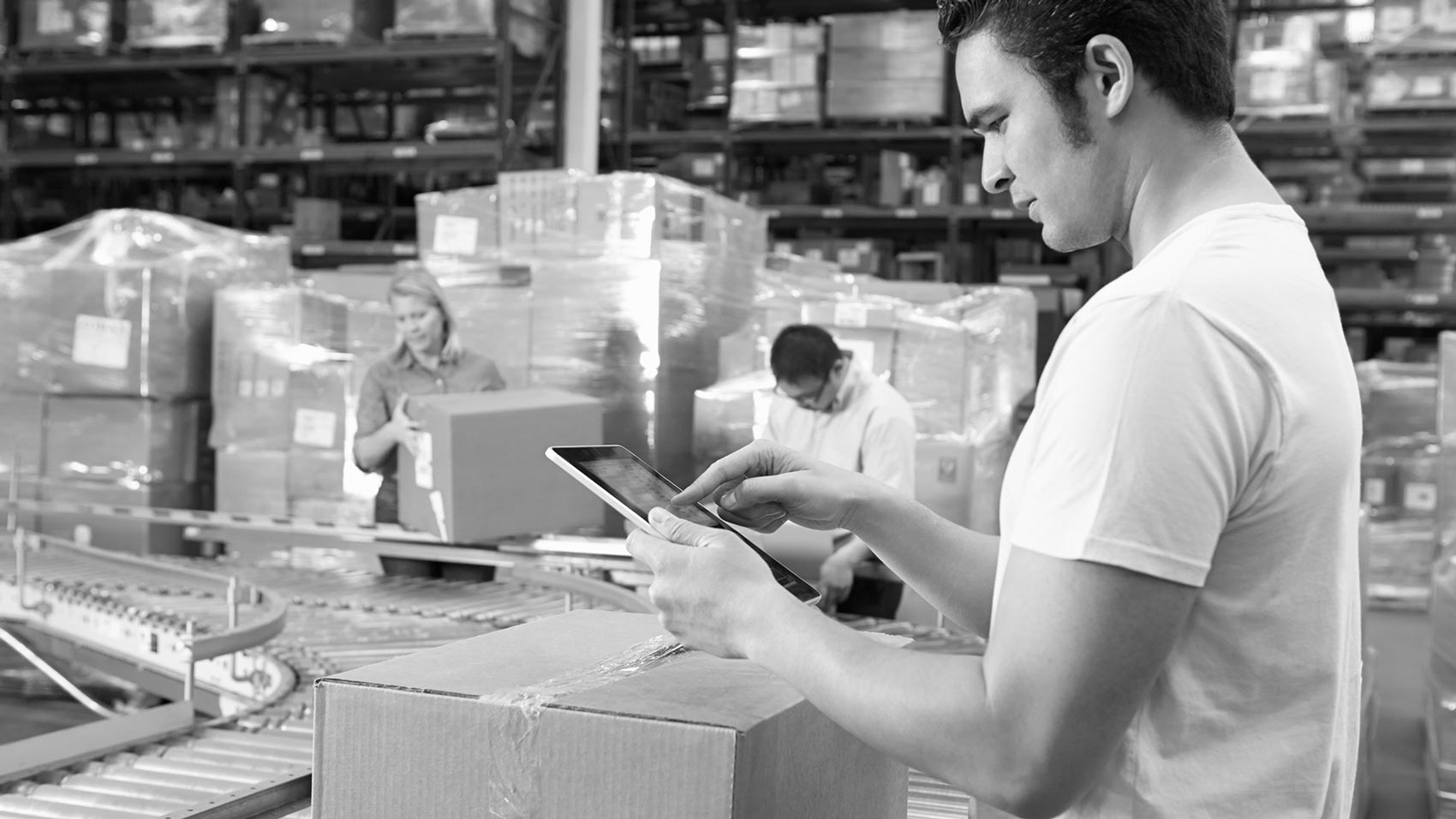 Technology
Fulfillment services are more essential today than they have ever been. The online shopping boom has been the last lifeline
Read More »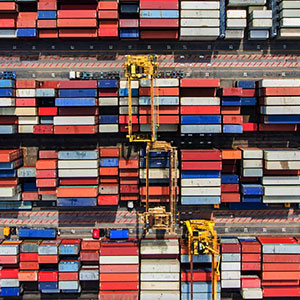 Drayage
When choosing a drayage provider, you must find a company that is right for you. With a market as saturated
Read More »
Sign up for free and get started today
Begin booking or scheduling the loads you want. 24 hours a day, 7 days a week.